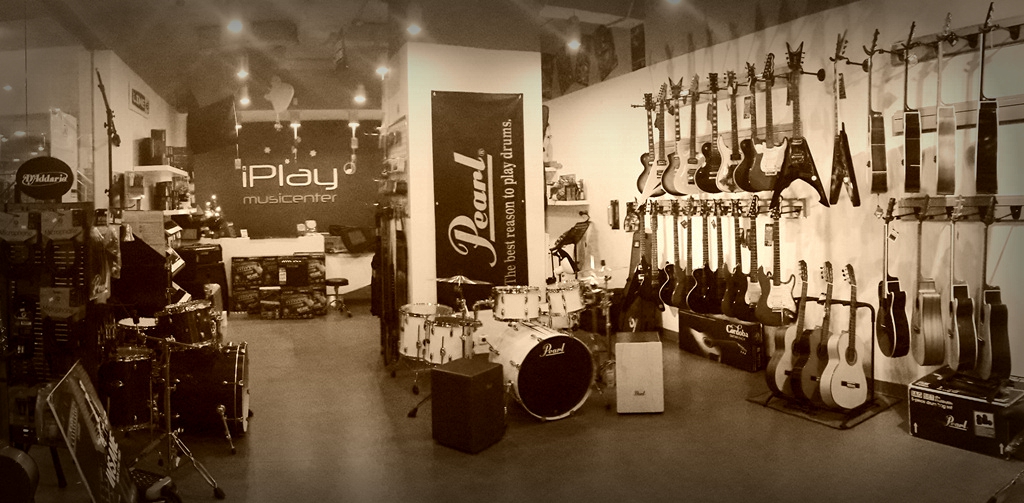 The History:
iPlay musicenter is a family run business that was founded in 2007. It was Established and operated by a musician and educator who saw the need for a music store & school that would better serve the musicians of Jordan from all levels.
We always look to the future!
In 2019 the decision was made to move fully online and the new store was launched beginning of 2020, to ensure that we keep up with the new market changes and to maximize our customers reach.
Our moto is to always put the customers first and listen to their needs!                                Every year we add new brands of instruments and accessories that's never been in Jordan before, we follow the latest market trends and make sure that our products are always updated.
We will always guarantee the best customer service as well as best value for money!
Founder,
Shady M. Khashram